Tweets by @e86Technologies
We'll give your business the edge to grow!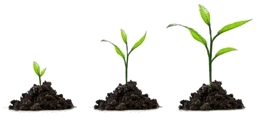 Your Business
What you want is to move your business from a point of lower productivity, to a point of higher productivity. We will stand by you at every step of the way to help you achieve your business goals & objectives.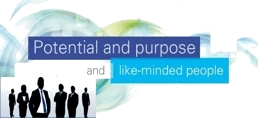 Our Team
We have no other objective than to help you move your business forward; giving you the technological edge above your other competitors.
Experience Meets Professionalism
We have a blend of quality, professional and experienced workers. From the point of recruitment, we have a culture of only working with those who have the capability to contribute positively to the businesses of our clients. We believe that if we make your business better, we are making the economy better, thereby making the nation even much better. We have experienced hands in different aspects of technology, you simply tell us how far you want us to go for you, and you simply set the limits.
Our Partners